Publishing
Through the lens of a broad view of scholarly publishing, the CSU Libraries offers both opportunities to collaborate through the consortium, and support for individual practitioners of publishing.
Below, see the documentation that can further support publishing, as well as projects to join.
Projects
The California State University Libraries have a few collaborative consortium based projects that think through the processes, people, and projects that publishing encompasses. They are open and welcome to everyone – please get in touch with the representative below to join the work.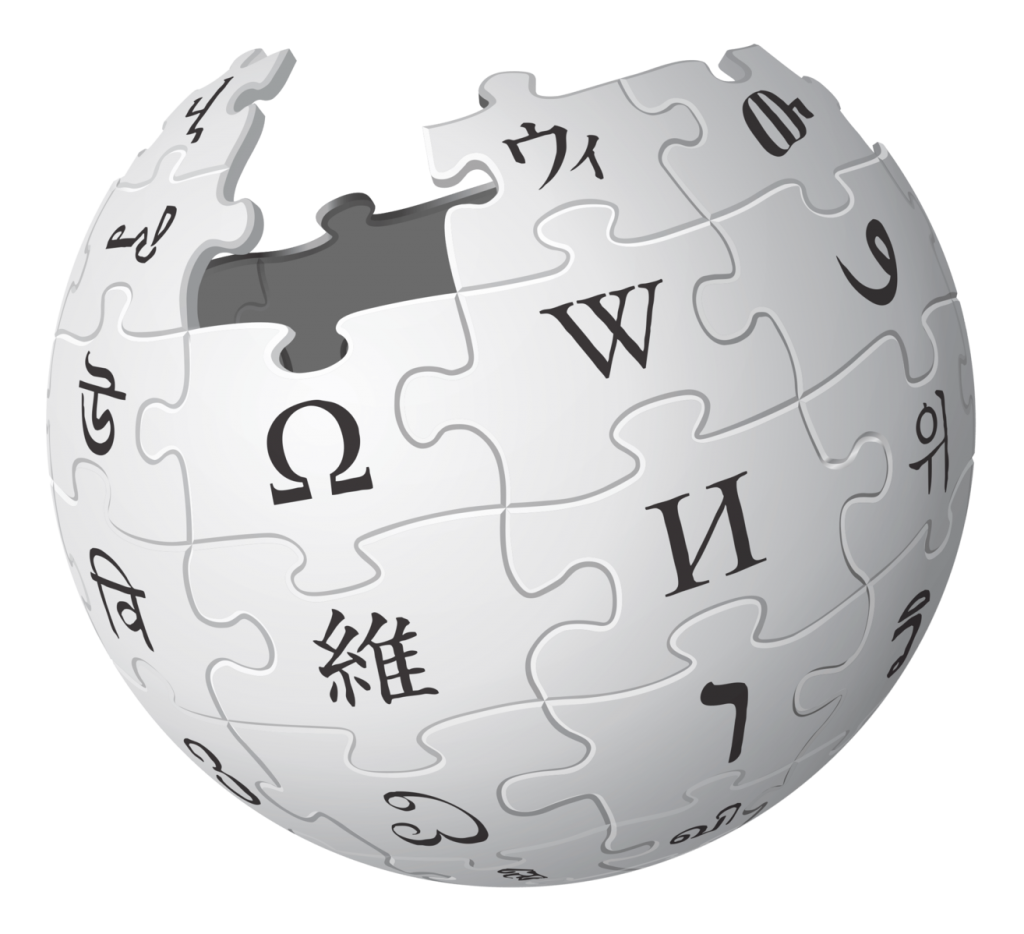 Black Lives Matter Wikipedia Edit-a-thon
The San Francisco State University Digital Scholarship Center hosts a series of Wikipedia Edit-a-thons, not only bringing awareness about people, histories, and scholarship surrounding the Black Lives Matter movement or the African diaspora generally, but also engaging with how inequities in access to knowledge contribute to and reinforce under-representation and bias in our information resources.
Contact: Digital Scholarship Center, libdsc@sfsu.edu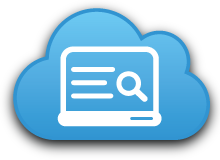 The LORDS (LibGuide Open Review Discussion Sessions) Project
The LibGuides Open Review Discussion Sessions (LORDS) Project works towards cultivating a community across California State University Libraries that provides space for critique, conversation, and criticality. In using critical race theory to acknowledge structures of publishing, libraries, and reference, this LibGuide review system works towards holding criticality to fight against the farce of neutrality within knowledge organizations. Started at a predominately white institution, Cal Poly San Luis Obispo, we hope to bring anti-racist practices to our LibGuides by understanding and acknowledging the white supremacist structures of publishing, libraries, and reference in our work. With the aim to form a peer-to-peer network throughout the California State University system, LORDS works to establish local review sessions at each of the California State University Libraries, as well as bring practitioners together to have conversations about their work and methods of reference: a people-to-people network in working towards anti-racist practices. This project also integrates other dimensions of criticality, including but not limited to web usability best practices and insights from critical information literacy.
The LibGuides Project works on local and inter-collegial levels. Local sessions are organized by various members of the libraries participating. It is possible for an individual from a different institution to attend a local session. Additionally, there are CSU-wide sessions quarterly, organized by the CSU Publishing Interest Group.
To get started at your institution, begin with the toolkit.
Contact: jaime ding, jpding@calpoly.edu